The mini excavator allows us to access tight and confined spaces because it is smaller, narrower and lighter than other earthmoving machines; & because the mini excavator is so small and light, it is far less likely to damage existing driveways, paths, gardens & infrastructure.
On construction sites where conditions can become cramped, the mini digger is worth its weight in gold owing to its small stature, flexibility and lifting\digging capabilities. Site jobs & clean-up become a breeze.
In addition, with a 2 tonne tipper truck, removal of waste and rubbish can become part of the overall service - enquire about additional costs that this service incurs.
See what people have to say about us:
We needed a excavator in burliegh Heads, mini digger excavator hire Gold Coast were great, they were on time and have very competitive prices, we got our backyard propped for new turf and also got a few tree stumps removed. If you need a excavator on the Gold Coast I highly recommend, we could not believe what the mini digger is capable of. Thanks again.
Dealing with Matt has been a pleasure. He listened to our needs and offered invaluable advice. He responded to our messages promptly and arrived on time or early. We are loving our garden now.
Got Matt from mini digger excavator hire Gold Coast too come around and do some excavation work around the house pulling some gardens out, scraped back the whole backyard for re-turf. He was on time, well presented and he also got rid of all the waste in his tipper truck. Would highly recommend if you need an excavator an operator. Thanks again
Very impressed with his work ethic and determination. We had some big tree stumps to dig out and he didnt give up. Would highly recommend Mini Digger Excavator Hire.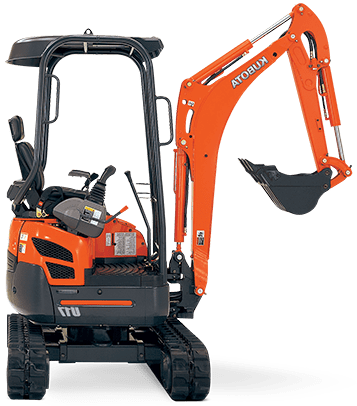 Give us a call today for a free quote!